Qualify.

With a free evaluation

Find out within minutes if you may qualify with your FREE, no-obligation evaluation from an experienced benefits advocate.

Sign.

your benefits application

You don't have to leave the comfort of your home. We will prepare and file all government documents for you, no matter where you live.

Collect.

the money you've earned

You've been through enough already. Filing your claim with the Nation's largest network of disability advocates may help you avoid denial.
Those who qualify may receive:
Up to $2,642.00 per month in steady income
A lump sum payment of benefits owed from back-pay
Health Insurance (Medicare, Medicaid or both)
Annual Cost of Living Increases
A helpful advocate to handle your case at no out-of-pocket costs
Faster approval for dire need cases
Additional assistance in other legal areas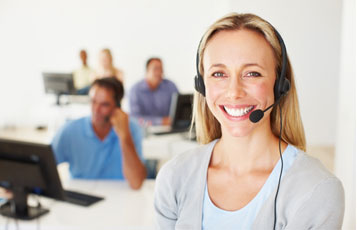 How experienced help may improve your chances of approval.
The SSA reports that only 26% of first time applicants get approved. Why risk waiting additional months or years without benefits while hassling with the government for approval on your own?
An experienced SSD advocate or attorney will file your application right the first time and potentially help you avoid these denials, at no out-of-pocket costs to you. See if you may qualify today.